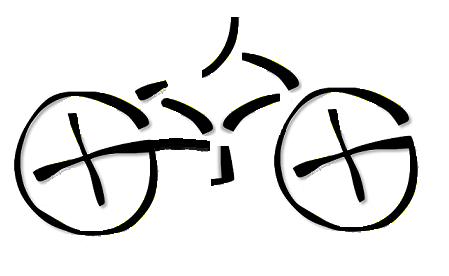 Jakoś przebrnąłeś przez piaskowy wąwozik, więc teraz możesz z czystym sumieniem odsapnąć chwilkę na ławeczce i pozachwycać się Odrą. Przy okazji podejmij kesza, który jest tuż, tuż. Gotowe? No to w drogę! Kolejny przystanek to Na Rozstaju.
Uważaj w drodze do tego keszyka, ponieważ tuż przy niej rośnie najprawdopodobniej barszcz Sosnowskiego. W żadnym wypadku się do niego nie zbliżaj! Grozi to poważnymi oparzeniami skóry! Miej dzieci i zwierzęta pod ścisłą kontrolą! 
UWAGA! Na logbooku znajduje się literko - cyferka niezbędna do odnalezienia skrzynki BONUSOWEJ.

Keszyk to mały pojemnik, który ukrył się pod koordami (+/- 3m) na wysokości ok. 1 m w oczywistym miejscu. Czyścioszkom mogą się przydać rękawiczki.
Opis skrzynki pochodzi z serwisu Opencaching.PL.