Wiadukt, który chciałam Wam pokazać należy do linii kolejowej nr 187. Jest to nieczynna już linia w Rudzie Śląskiej. Początek miała w Kochłowicach, a stacją końcową był Orzegów. Na odcinku Ruda Orzegów- Ruda Czarny Las-(KWK Pokój) był prowadzony wyłącznie ruch towarowy. Obecnie trasa  jest zamknięta  z powodu likwidacji KWK Pokój.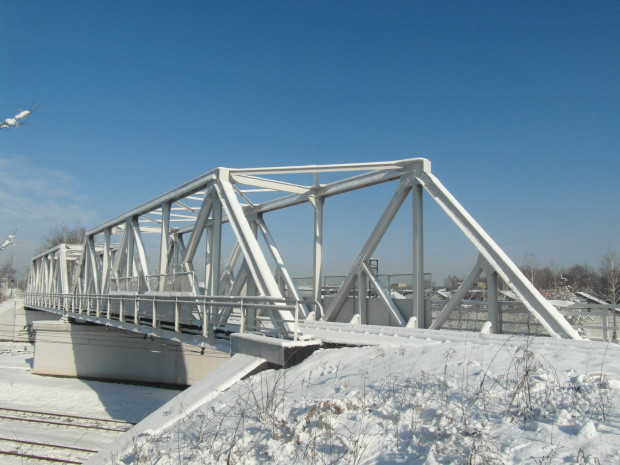 Kesz to szybki magnetyk na początku/końcu wiaduktu w miejscu ze spojlera, proszę uważać podczas podejmowania, zapraszam :)
Opis skrzynki pochodzi z serwisu Opencaching.PL.