---
Go to the above coordinates.
You will be in front of a webcam that takes a picture.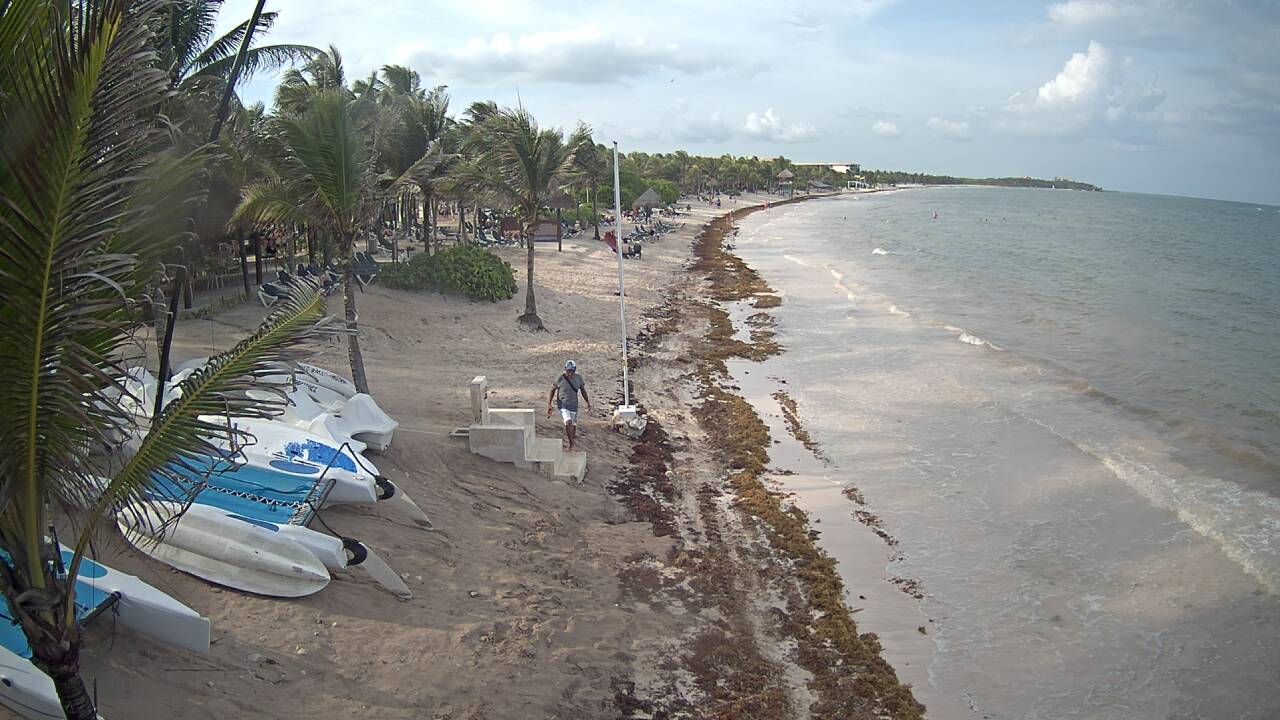 Picture: Akumal @ opentopia.com
Now you need someone to save the picture of yourself taken by the webcam or save it as a screenshot on your smartphone.
To log this cache, you have to post this picture.
The picture should allow to identify you as a geocacher.
How you do that is up to you, if you want:
holding up an umbrella, banners, warning vests, balloons, headlights, or cheering into the camera... all the purpose is welcome!
If the webcam is offline, please take a photo of yourself or your GPS/smartphone, showing the webcam in the background.

---
© viperbruno, Opencaching.de, CC-BY-NC-ND; all log entries © their authors