Set to celebrate the first birthday of the twitter hashtag hour#UKGeocachingHour, which is 17th Feb 2016. 
The cache is not hidden at the published coordinates. Nothing relating to this cache can be found there.
Everything you need to know to find the cache is in this video...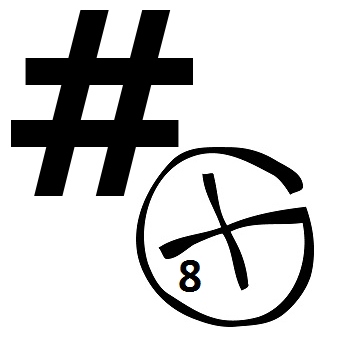 No code is needed to log the cache online. If you think you have found something that could be one in the video, then you may want to head over to TerraCaching and look at my Cyber Caches.
I doubt many will attempt to find this cache, and those who do are most probably familiar with the locality. However if you are one of the minority who do attempt and who have not taken part in this type of cache finding before, please make sure you make adequate preperations.
Borrowed heavily abanazar's cache geographic and puzzle style. Hope he doesn't mind. Frankly I am no puzzle master, and a tad busy very lazy.
This geocache description comes from the Opencache.UK site.