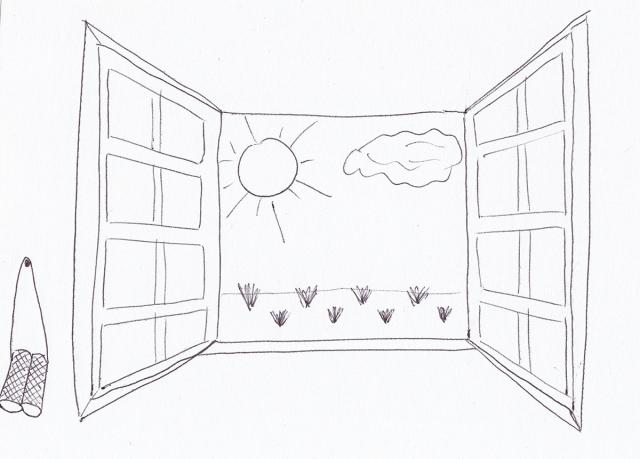 Widok z tego okna jest najlepszy na świecie - stwierdził Czesiek. To jedynie miejsce skąd można obserwować słonce przez lornetkę. Znajdź ulubione okno Cześka i pooglądaj planety.
~~~~~~~~~~~~~~~~~~~~~~~~~~~~~~~~~~~~~~~~~~~~
Od autora:
Skrzynka w rozmiarze mała, oznaczona jako niebezpieczna bo obiekt nie jest pierwszej młodości. Nawet wchodząc do obiektu coś spadło mi za plecami. Do podjęcia kesza przyda się jedynie spostrzegawczość. Podejmujesz kesza na własne ryzyko. Skrzynka tylko i wyłącznie dla osób pełnoletnich, a nawet Ci robią to na własne ryzyko.
Pamiętaj aby wziąć coś do pisania!

Miło zobaczyć na koniec jakiś komentarz, no chyba że robisz to dla statystyk ;)
Proszę nie spoilerować w logach.
KORDY NIE WSKAZUJĄ MIEJSCA UKRYCIA SKRZYNKI!

Powodzenia!
Opis skrzynki pochodzi z serwisu Opencaching.PL.