Karcer  – cela więzienna o znacznie surowszych warunkach, małej powierzchni,
    często pozbawiona otworów okiennych i jakiegokolwiek cywilizowanego miejsca do snu.
    Umieszczenie więźnia w karcerze stanowi dodatkową karę za przewinienia.
       https://pl.wikipedia.org/wiki/Karcer 
   UWAGA! Ponosisz pełne ryzyko i odpowiedzialność za wszelkiego rodzaju szkody,
                            z uszkodzeniami ciała i śmiercią włącznie.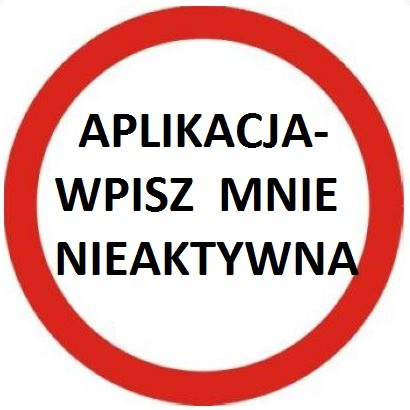 Warunkiem zaliczenia kesza jest wpis w logbooku  plus dodatkowo
    zamieszczenie w logu swojego zdjęcia z miejsca ukrycia kesza.
Co do kesza: Kesz to magnetyk ukryty wewnątrz studzienki.
Brak pierwszych metalowych stopni wewnątrz studzienki,więc potrzebny jest dodatkowy sprzęt.
Jeżeli sam chcesz zdobyć kesza to powiadom kogoś wcześniej gdzie jesteś ,ponieważ nie ma zasięgu wewnątrz studzienki.
Opis skrzynki pochodzi z serwisu Opencaching.PL.