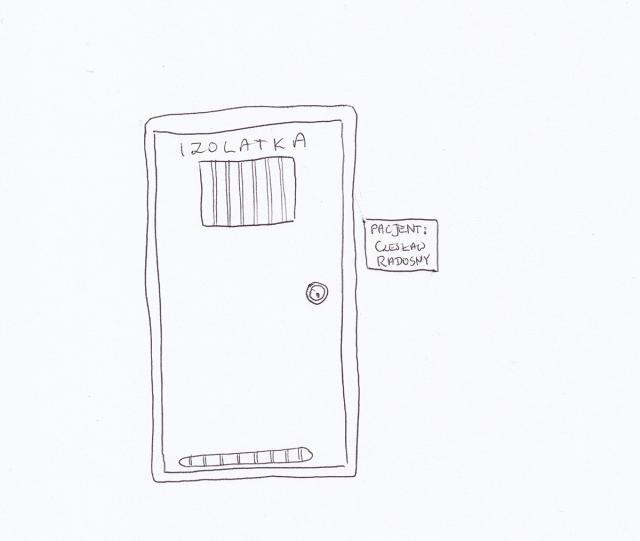 Czesiek od rana miał nerwa, ktoś ruszał jego ulubione płatki. To już drugi raz w tym roku. Stwierdził, że musi się wyciszyć i uspokoić skołatane nerwy. Hotel był idealnym miejscem do tego celu. Poza tym tu też serwują płatki i to z ciepłym mlekiem.
~~~~~~~~~~~~~~~~~~~~~~~~~~~~~~~~~~~~~~~~~~~~
Od autora:
Skrzynka w rozmiarze mała, oznaczona jako niebezpieczna bo obiekt nie jest pierwszej młodości. Wciąż czekamy na wsparcie z UE by odnowić obiekt, ale kiedy to nastąpi? -nie wiadomo. Do podjęcia kesza przyda się jedynie spostrzegawczość. Podejmujesz skrzynkę na własne ryzyko. Skrzynka tylko i wyłącznie dla osób pełnoletnich, a nawet Ci robią to na własne ryzyko.
Pamiętaj aby wziąć coś do pisania!

Miło zobaczyć na koniec jakiś komentarz, no chyba że robisz to dla statystyk ;)
Proszę nie spoilerować w logach.
KORDY NIE WSKAZUJĄ MIEJSCA UKRYCIA SKRZYNKI!
Powodzenia!
Opis skrzynki pochodzi z serwisu Opencaching.PL.