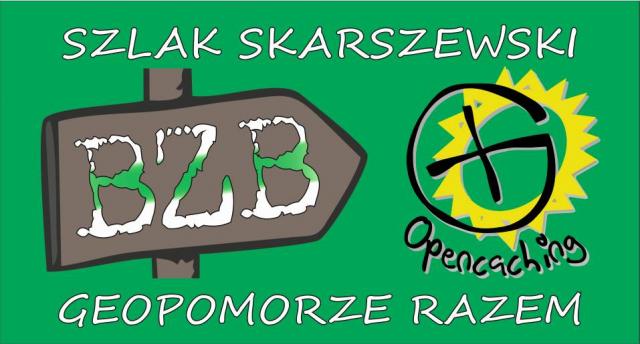 Tytułowe BZB to … kolory (biały – zielony – biały) szlaku pieszego, wytyczonego przez Polskie Towarzystwo Turystyczno-Krajoznawcze, wiodącego z Sopotu Kamiennego Potoku do Skarszew. Jego długość liczy 81 km i prowadzi głównie przez tereny leśne województwa pomorskiego. Po drodze można natknąć się na wiele ciekawostek przyrodniczych, obiektów historycznych oraz miejsc, które mogą Cię zachwycić... Zapraszamy Cię na geospacer – zobacz to sam! A przy okazji może znajdziesz jakąś skrzyneczkę!
Krótki multaczek ze startem wirtualnym.
Niestety zmuszę Cię do opuszczenia szlaku. Na chwilkę :) Stoisz na początku rowu. Idź nim kilkadziesiąt metrów, aż dojdziesz (po prawej) do charakterystycznego "wielogłowego" drzewa. Wznieś się :)
Opis skrzynki pochodzi z serwisu Opencaching.PL.