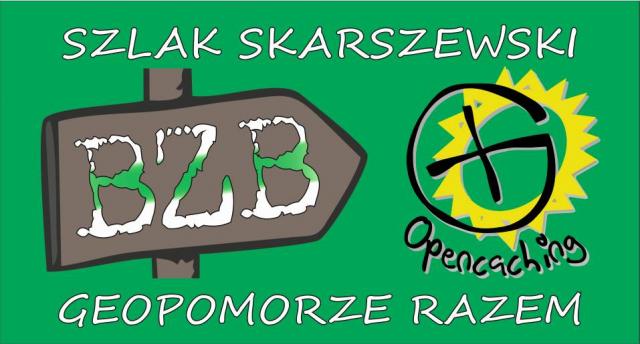 Tytułowe BZB to … kolory (biały – zielony – biały) szlaku pieszego, wytyczonego przez Polskie Towarzystwo Turystyczno-Krajoznawcze, wiodącego z Sopotu Kamiennego Potoku do Skarszew. Jego długość liczy 81 km i prowadzi głównie przez tereny leśne województwa pomorskiego. Po drodze można natknąć się na wiele ciekawostek przyrodniczych, obiektów historycznych oraz miejsc, które mogą Cię zachwycić... Zapraszamy Cię na geospacer – zobacz to sam! A przy okazji może znajdziesz jakąś skrzyneczkę!
Czas na klimaty trzcinowe. Oszczędzono Tobie przedzieranie się przez "wysokie trawy" ale w miejscu ukrycia kesza możesz mieć z nimi bliski kontakt.

Kesz: mały klipsiak w maskowaniu.
Opis skrzynki pochodzi z serwisu Opencaching.PL.