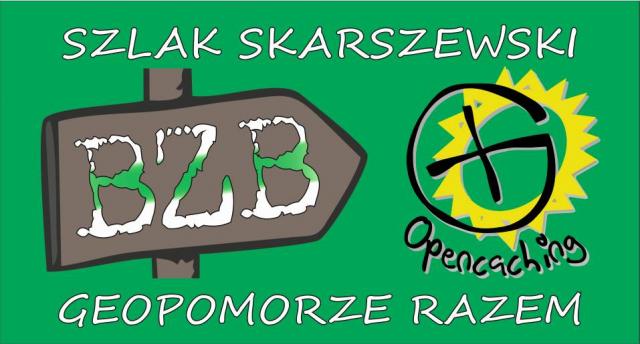 Tytułowe BZB to … kolory (biały – zielony – biały) szlaku pieszego, wytyczonego przez Polskie Towarzystwo Turystyczno-Krajoznawcze, wiodącego z Sopotu Kamiennego Potoku do Skarszew. Jego długość liczy 81 km i prowadzi głównie przez tereny leśne województwa pomorskiego. Po drodze można natknąć się na wiele ciekawostek przyrodniczych, obiektów historycznych oraz miejsc, które mogą Cię zachwycić... Zapraszamy Cię na geospacer – zobacz to sam! A przy okazji może znajdziesz jakąś skrzyneczkę!
Wędrujemy obecnie wzdłuż ogródków działkowych. Mieszkańcy Gdańska uprawiają tu sobie warzywka, owocki... Ciebie zaś lekko zadziwi, że zamiast przysłowiowych altanek zobaczysz małe wille. Jak donoszą media - w 2014 roku okoliczne RODy (Rodzinne Ogródki Działkowe) zamieszkiwało ponad 140 rodzin.
Kesz: mały klipsiak w maskowaniu.
Opis skrzynki pochodzi z serwisu Opencaching.PL.